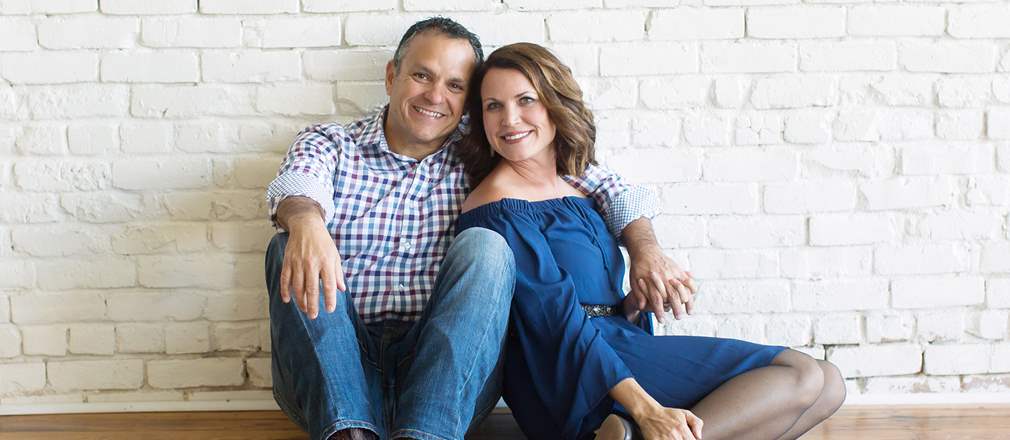 Our story is a simple one. We both grew up in Round Rock, graduated from Round Rock High School, and decided to raise our family in our hometown that we love so much. Our roots run deep and we have seen Round Rock grow and change alot in the 35 years that we have lived here. It's grown from a sleepy little town with only a few restaurants and the Town and Country Mall...to the big, thriving city that it is today.
In May 2016, URBAN Eat.Drink was born. We wanted to create a concept that combined that small town feel with urban city. We wanted a place where people would walk in and maybe run into an old friend and a place where people could gather to celebrate life's special moments, as well as, the everyday ones.
So partnered with Nelson & Carla Nagle, we opened URBAN Eat.Drink in a little historical house on Harris Street. We truly appreciate our valued customers that have helped us to grow and continue to support us. Thank you!
-Blake and Allison Notgrass, owners